Our Steel Inventory
1045 CARBON STEEL PLATES
1045 steel is a medium carbon steel plate from the ASTM 830 (A830) family of specifications. The numeric portion of the title 1045 steel plate is derived from '10' meaning basic carbon steel and '45' designates the approximate carbon content. The 1045 steel plate is versatile and can be useful in a variety of applications including die forging, hot upsetting, gears, bolster plates, shafts, crankshafts, large sprockets, and more. The 1045 steel plate can also be flame cut if needed for a slew of applications, in either annealed or hardened condition. The 1045 steel plate is also suitable where greater strength is required than lower carbon steel.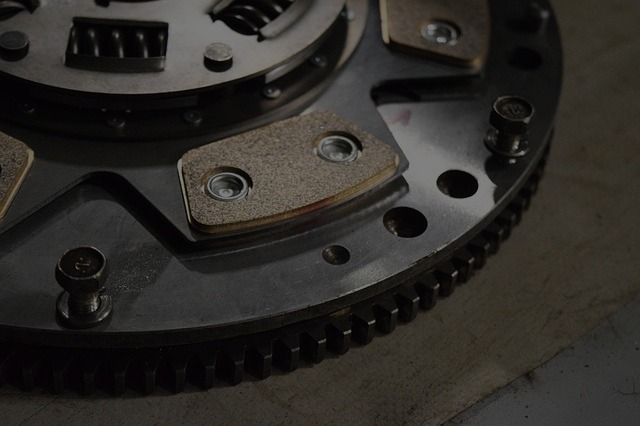 1045 Carbon Steel Plate Applications
Die forging

Large sprockets
Bolster plates
Crank shafts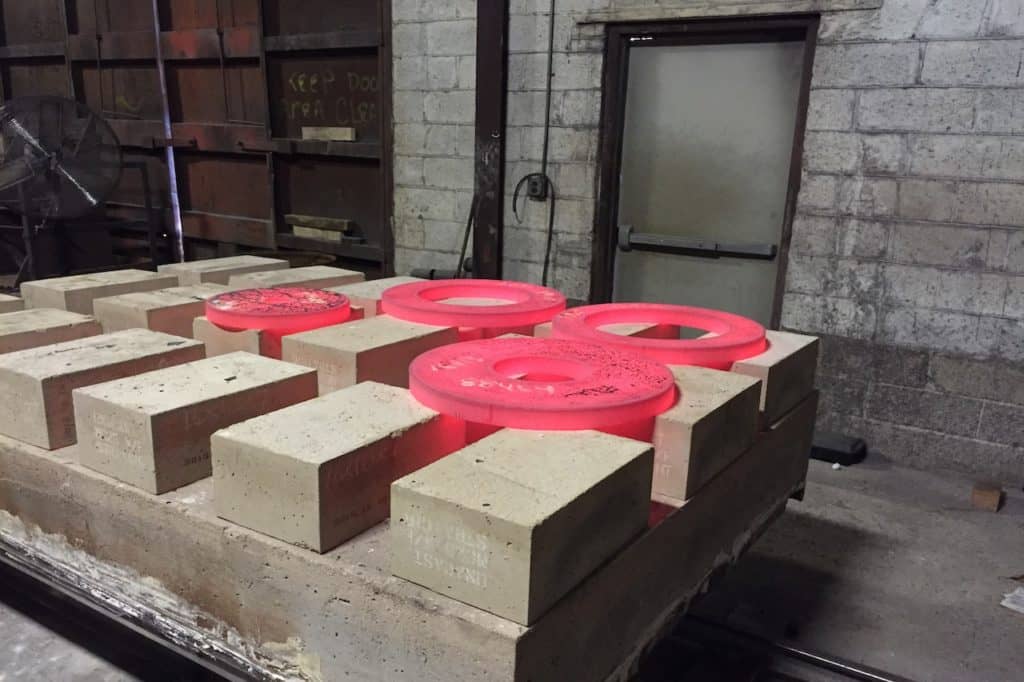 1045 Carbon Steel Plates are available For Local Delivery & National Shipping
---
Our reputation as the foremost steel distributor in the region allows us to meet customer demands and cover all of your processing and steel plate demands. We offer national shipping and local delivery throughout Pennsylvania, New Jersey, Maryland, and Delaware to get the product you need, wherever you need it. Contact DVS today to learn about our product inventory and services.
Want More Information ?
For more information on our steel plate processing, or to contact Delaware Valley Steel for services or products, click below. An expert from our steel plate distributor is ready to assist you!
Contact Us