Delaware Valley Steel
About Us
Who we are
---
Searching for thick steel plate suppliers or pressure vessel quality (PVQ) steel plate distributers? Delaware Valley Steel covers all of your processing and steel plate needs. Our dedicated team offers plate burning, plate saw cutting, full traceability, blanchard grinding, and a full complement of plate processing, including PVQ steel and alloy steel. Not local to the Philadelphia area? As a thick steel plate distributor, we offer national shipping and local delivery throughout Pennsylvania, New Jersey, Maryland and Delaware to get the product you need, wherever you need it. Contact Delaware Valley Steel to learn more about our services and products and let us be your steel plate supplier!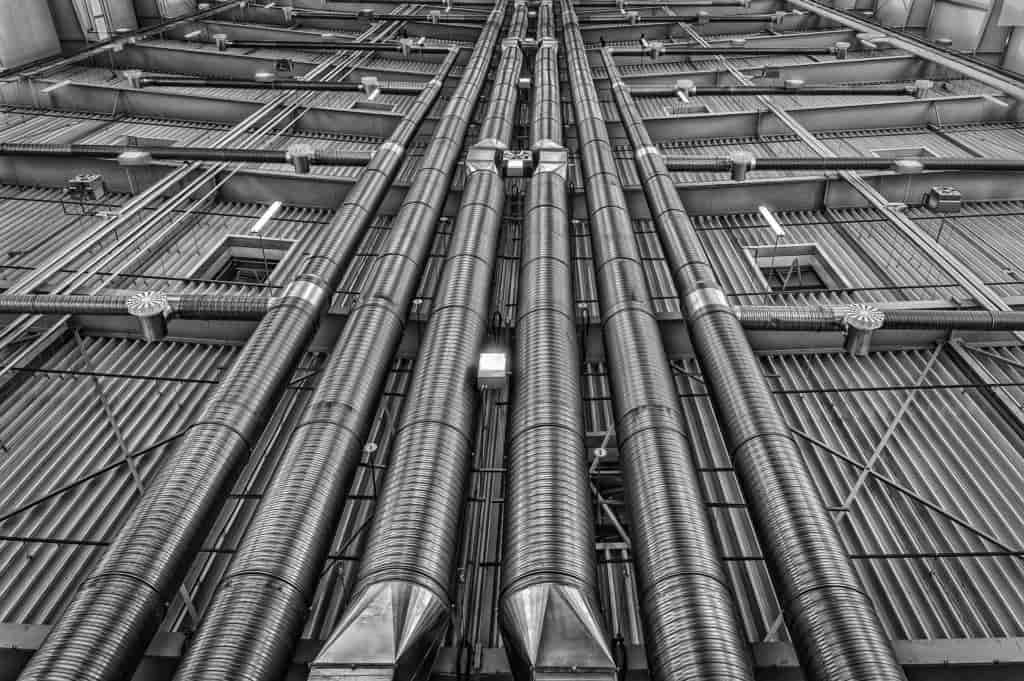 We Make You Look Good
Delaware Valley Steel is a steel plate supplier located in the Philadelphia suburb of Upper Darby, PA. DVS got its start as a full-line service center in the 1950's servicing the local fabricator, machine shop, and OEM base in the Tri-State area. The 1980's ushered in the current ownership group, and a new direction. DVS had developed a niche as the area's best provider of burned steel plate over the years. Consequently, more inventory and processing equipment were added. In 1985, the decision was made to become solely a supplier of carbon and alloy plate.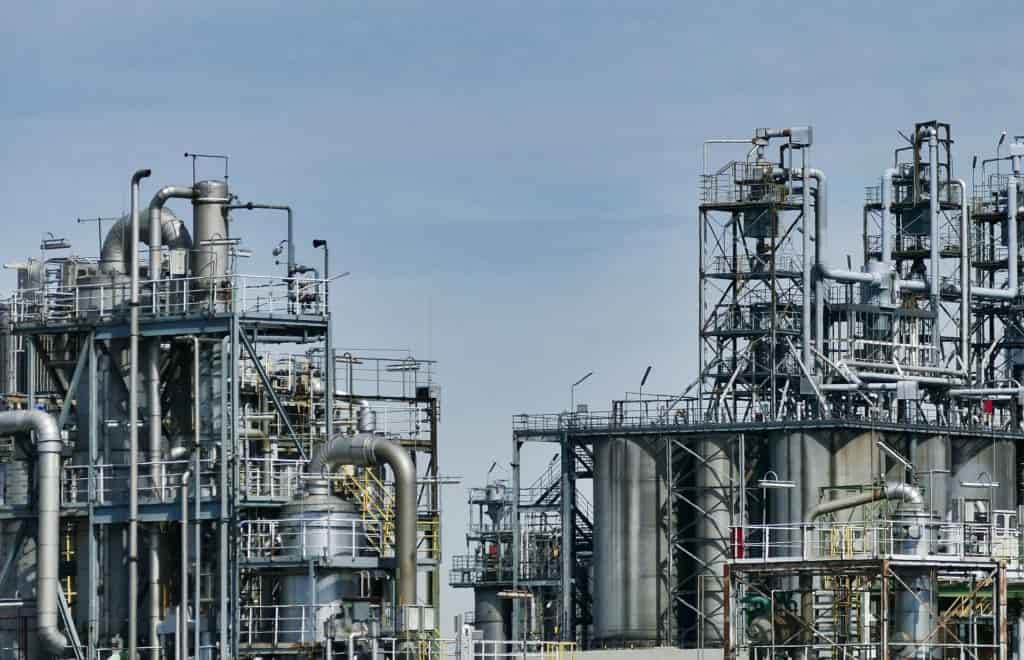 More Inventory and Equipment
Over the years, more inventory and equipment were added to meet our customer's requirements including one of the area's first plate saws, a car-bottom CNC controlled furnace, as well as additional burning machines. Today all of our  burning machines are less than 10 years old. All are controlled by the latest Burny controllers, and linked to our server where all of our CNC programs are stored. This allows us to optimally nest your parts on a real-time basis from the shop floor.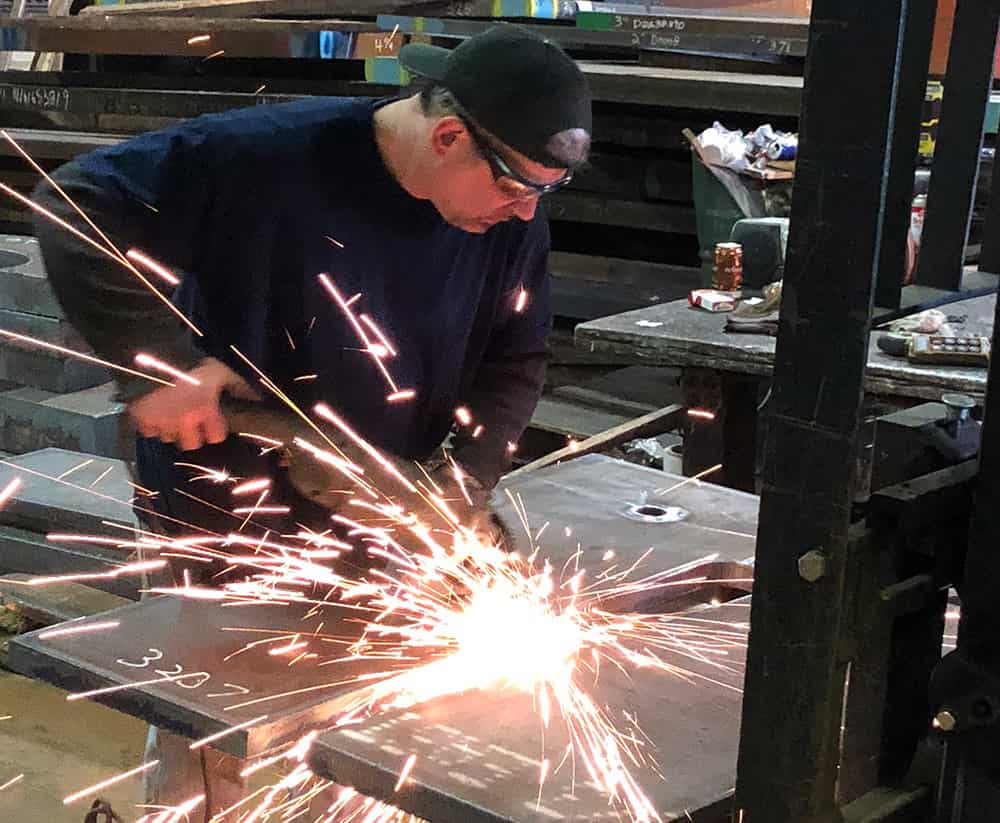 Our Reputation as the Foremost Steel Plate Supplier
We have now built our reputation as the foremost steel plate distributor in the region, offering  Pressure Vessel Quality(PVQ) plate for the power-generation industry. This includes A516-70 to 14″ thick, A387-11, A387-22, and T410 Stainless Steel. All material is available in stock sizes, burned to your drawing, or precision saw cut to blocks or flat bars. Of course, we also maintain a large inventory of A36, 1045, and 4140 plate for all your needs. Please see our products page to learn more.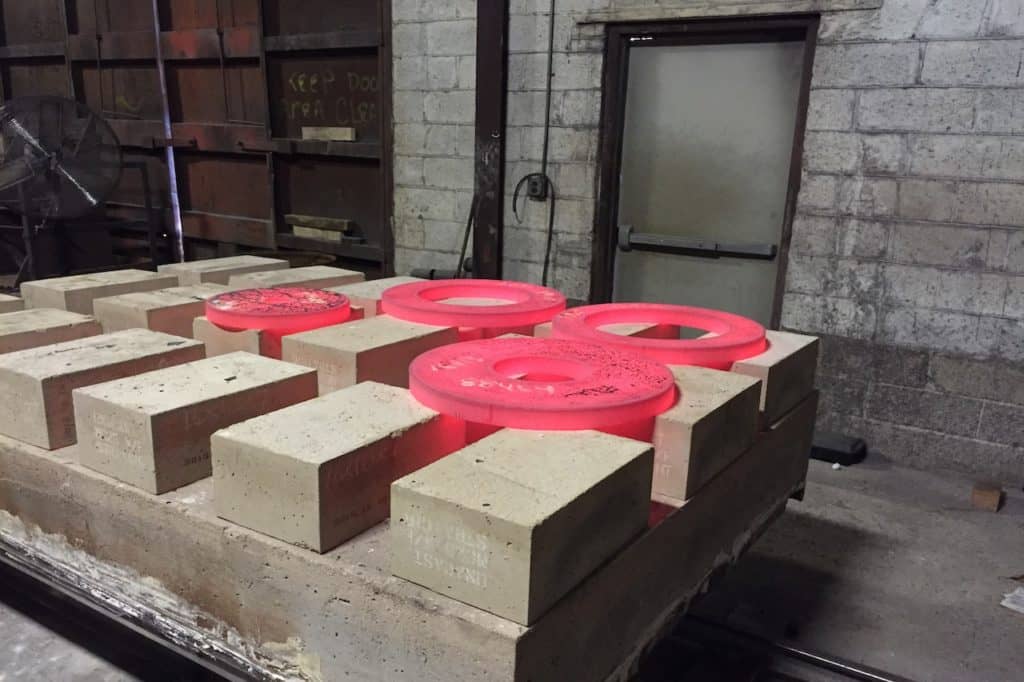 Our Own Strict Quality Program
Lastly, today's demanding times demand first-rate quality. We have our own strict Quality Program which has qualified us as a PennDOT Bulletin 15 approved supplier, a Federal DISC supplier, and QSLD supplier. We are also a Level 1 supplier for many turbine, generator, compressor, and heat exchanger manufacturers.
Want More Information ?
For more information on our steel plate processing, or to contact Delaware Valley Steel for services or products, click below. An expert from our steel plate distributor is ready to assist!
Contact Us