Who We Serve
Power Generation Industry
Delaware Valley Steel provides materials for a variety of industries, one of which is power generation. A foundation of the industrial world, power generation provides energy to manufacturing, commercial, and residential customers in a multitude of ways all over the globe. The machinery that goes into power generation varies from turbines to compressors to generators—all of which come in myriad shapes and sizes. So when it comes to energy supply and production, Delaware Valley Steel stocks the critical resources necessary to build a wide array of these components with local delivery options for Pennsylvania, New Jersey, Delaware, and Maryland, as well as nationwide shipping.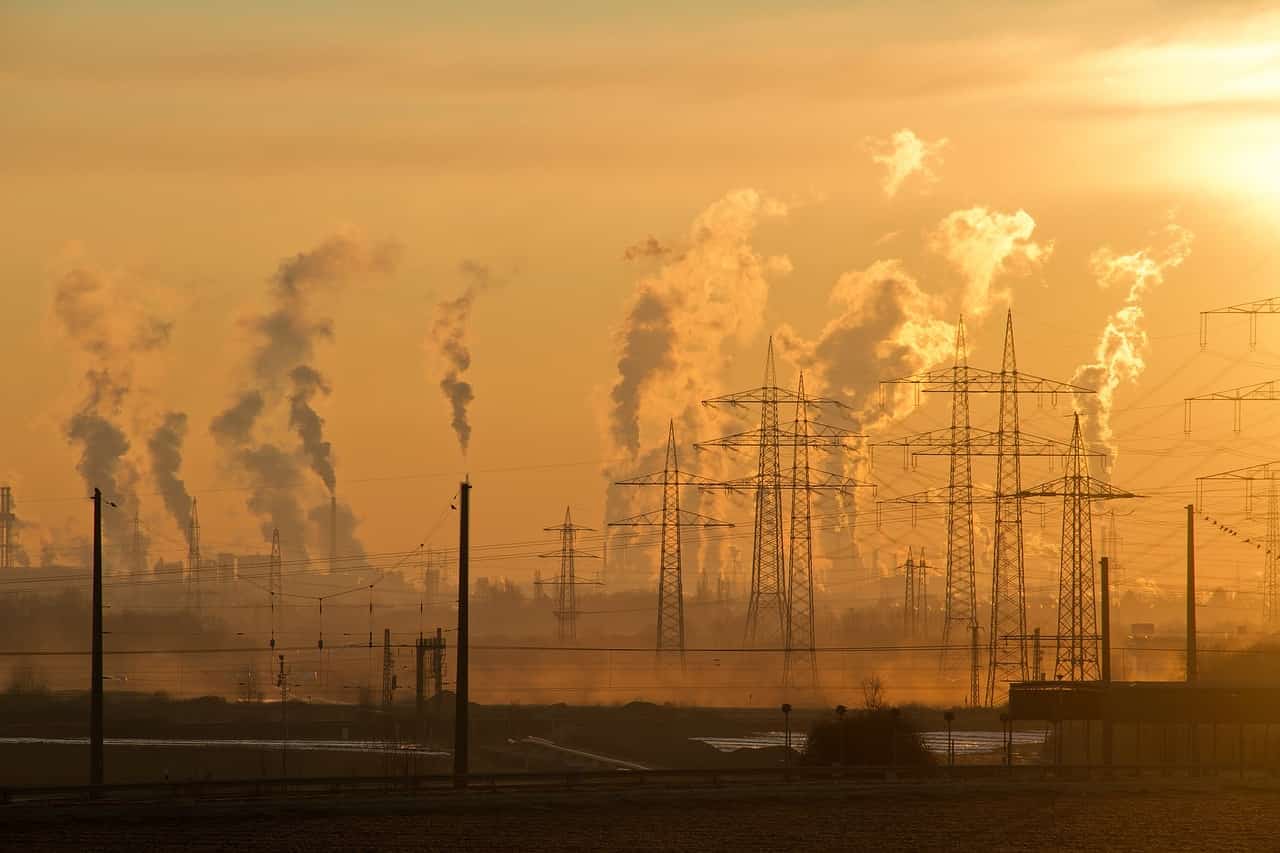 Steel for Energy Creation
---
Steel helps with energy creation at large power plants filled with industrial equipment that pumps, creates, and stores power. For generation of electricity, steel is the foundation of transformers, generators, and the power distribution pylons and cables that transfer the energy. When it comes to creating energy and power, strong steel is needed to withstand the intense heat and pressure.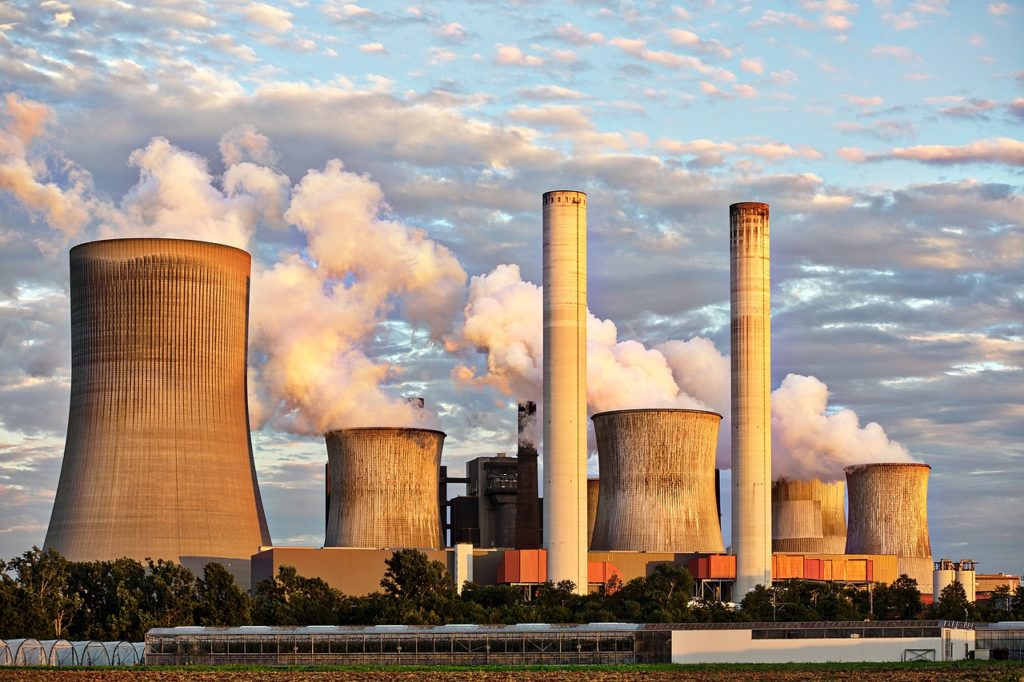 Get Started Today
---
If you're looking for a steel supplier for the energy and power generation industry, let Delaware Valley Steel be your number one source for high grade steel and solutions. We have an in-depth inventory of A516-70, A515-70, A387-11, and A387-22. Check out our expansive line of products and let us work with you to provide the qualities and specifications you need for your next project. Call us at 800 322 4130 today for more information.
Want More Information ?
For more information on our steel plate processing, or to contact Delaware Valley Steel for services or products, click below. An expert from our steel plate distributor is ready to assist you!
Contact Us