Explore Our Steel Inventory
Our Products
What We Sell
---
As top-notch steel plate suppliers, we offer a variety of plate thicknesses, including A516 Grade 70 and other PVQ grades. At Delaware Valley Steel we also feature A36, 1045 plate, 4140 plate, and many others. Our inventory also now features pre-blasted ABS plates. Over the past 60 years, Delaware Valley Steel has evolved into one of the Northeast's and Mid-Atlantic's premier suppliers and processors of a variety of carbon and alloy steel plate. Delaware Valley Steel's reputation for quality and reliability is unsurpassed in the industry. See a full list of products offered below. When your steel plate requirements demand the best, call DVS.
View Our Inventory of Carbon & Alloy Steel Plates
View our inventory of carbon and alloy steel plates currently in stock at Delaware Valley Steel. Learn more about our most popular steel plates or call our team to learn more or for a special requirement.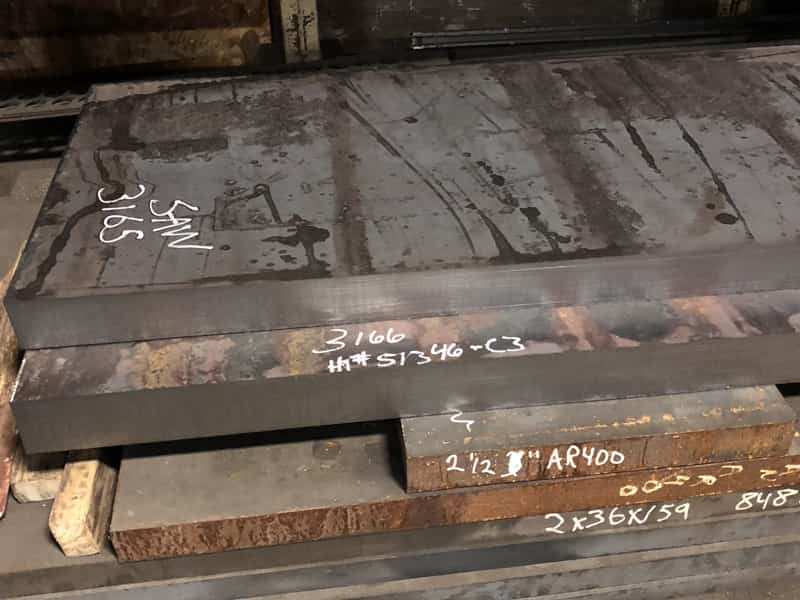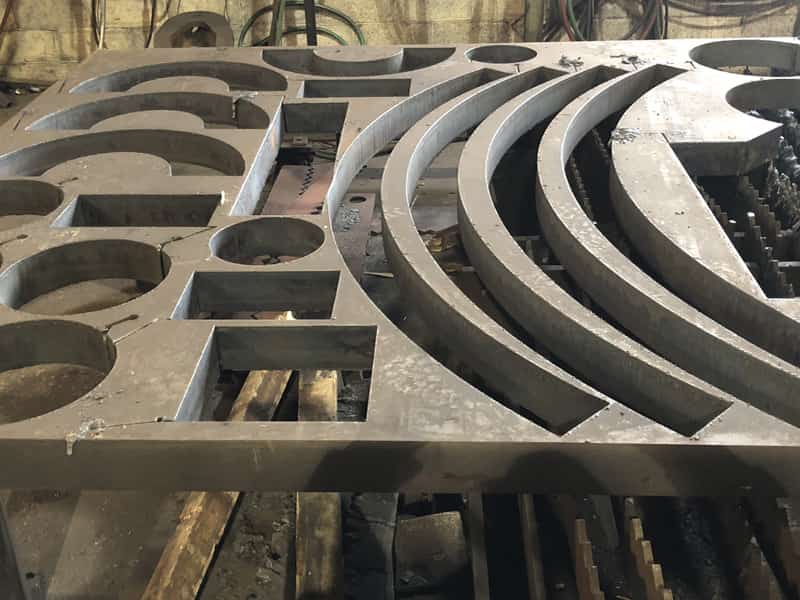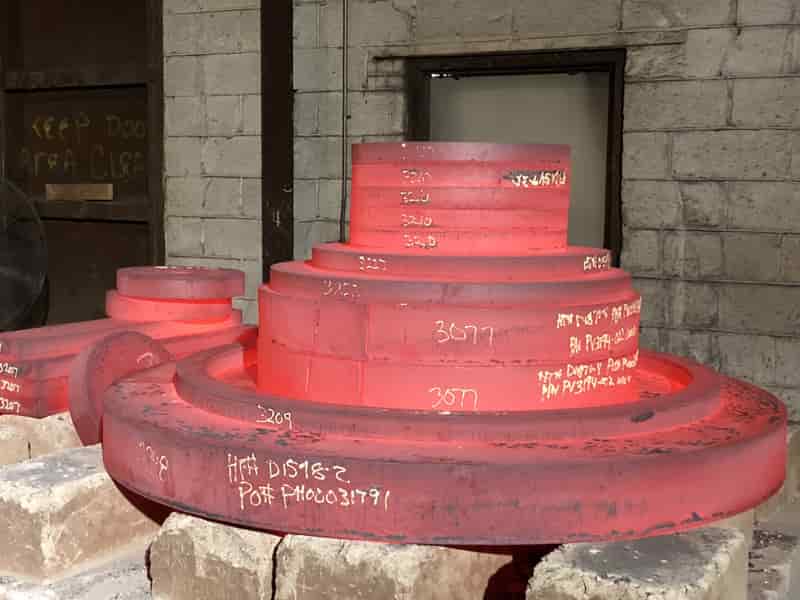 We Feature
---
Recognizing customer needs and market trends, Delaware Valley Steel offers a wide variety of products. We work to meet the many different requirements the industry presents, from 4140 plates to A516 Gr 70 steel. We're here to serve our customers.
Burning and Plate Saw Cutting Up To 14″ Thick.
Complete Traceability With Strict Q.C. Procedures.
Constantly Expanding Inventory Of Carbon, PVQ And Alloy Plates.
Pressure Vessel Quality Experts – A515, A516, A387
Machining Grades – 1045, 4140
Full Multi-Torch CNC Flame Cutting Capability.
Drawings & Quotations via Email gladly accepted.
Normalizing, Stress Relieving and Annealing In Our Microprocessor Controlled Furnances.
Precision Flame Cutting of Plate 3/16″ Through 14″ On Our Full CNC Equipment
In-House Shot Blasting
Plate Saw Cutting up to 18″ Thick
UltraSonic Testing
Blanchard Grinding & Beveling Services
All Material Ground on Edges Ready to Machine or Fabricate
PennDOT Bulletin 15 Approved
Full CAD/CAM capability – Your drawings or ours.
24-Hour Emergency Turnaround Available. Shipping Nationwide.
We are constantly expanding our inventory. Please inquire on sizes and grades not listed.
Want More Information ?
For more information on our steel plate processing, or to contact Delaware Valley Steel for services or products, click below. An expert from our steel plate distributor is ready to assist you!
Contact Us