Who We Serve
Heat Exchanger Manufacturing
Steel is a versatile material used for a vast array of machinery and mechanisms used in all sort of different industries. Heat exchangers are one of those common mechanisms made out of steel. Used to transfer heat between two or more fluids of different temperatures, heat exchangers can be used in both a cooling and warming processes. They can be found in common household items, such as refrigerators, air conditioners, and space heaters, or in much larger settings, such as power stations, petroleum plants, chemical plants, and even breweries. There are a few different types of heat exchangers, and most are constructed of strong steel that can with withstand a multitude of temperatures during the heating and cooling processes that occur through an exchange. Delaware Valley Steel has extensive experience in providing steel for various heat exchangers, including shell and tube heat exchangers and plate heat exchangers, and has even worked on exchangers that employ solid graphite. We also provide local delivery options for Pennsylvania, New Jersey, Delaware, and Maryland, as well as nationwide shipping.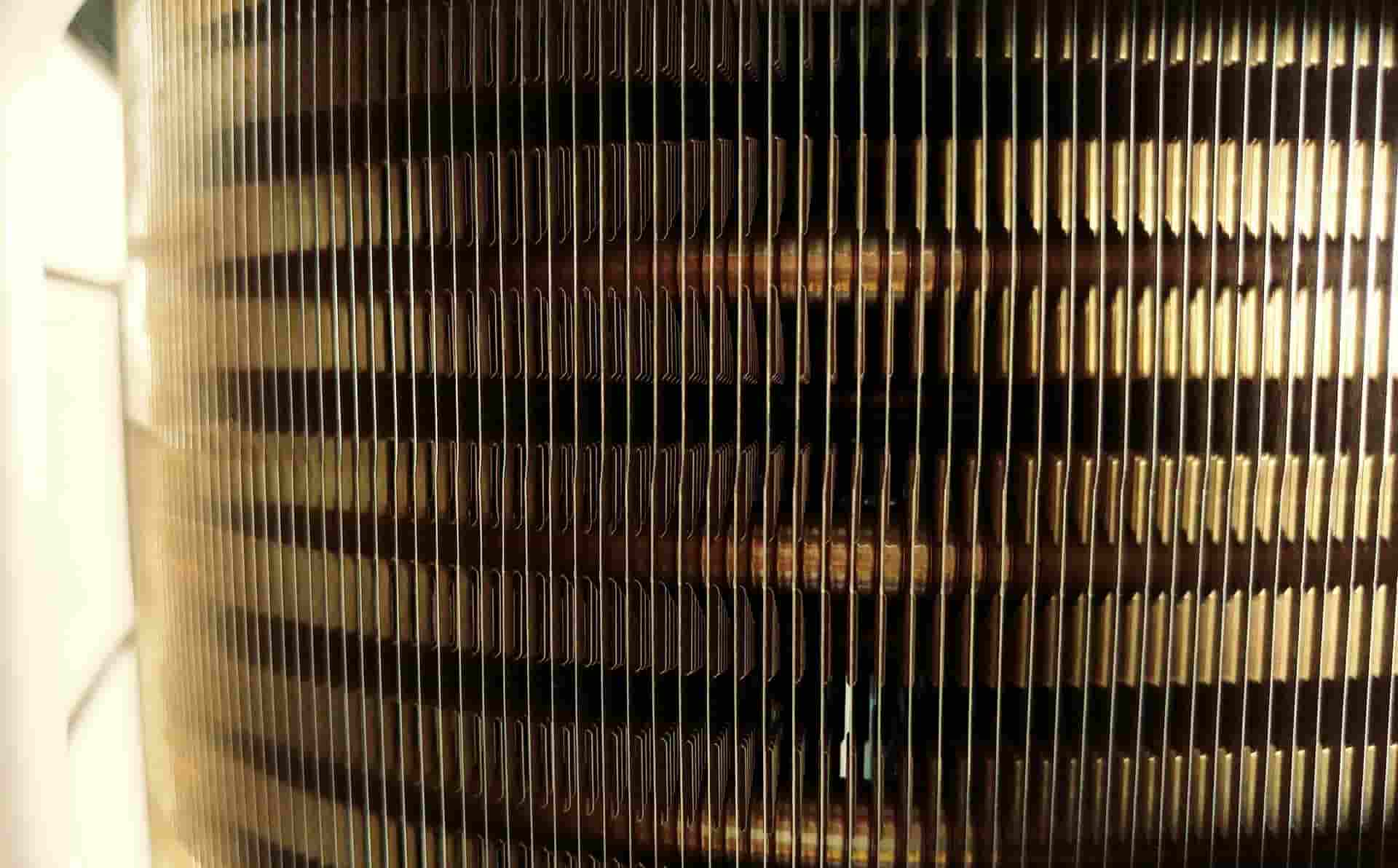 Types of Heat Exchangers
---
When it comes to heat exchangers, there are a host of possibilities in structure and design. Some of the most common you will find include:
Shell and tube heat exchangers
Plate heat exchangers
Double pipe heat exchangers
Condensers, evaporators, and boilers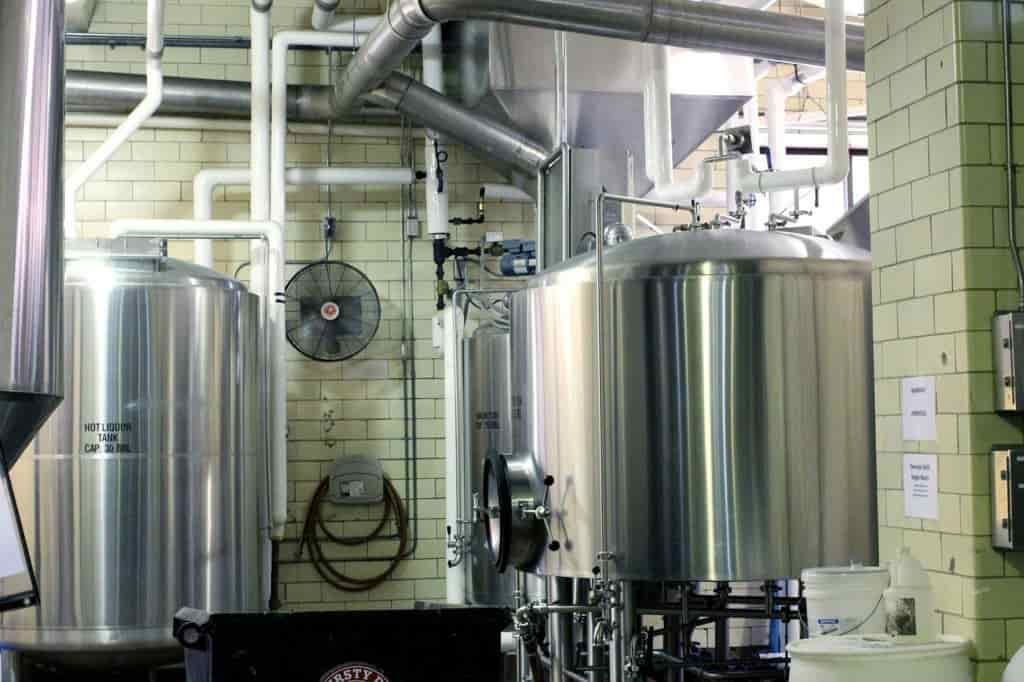 How They Work
---
The shell and tube heat exchangers are by far the most common, compiled of tubes encapsulated in a cylindrical shell or pressure vessel with one liquid flowing through the tubes and another flowing through the shell. Plate heat exchangers are made up of various steel plates stacked and welded together creating passageways for the liquids to flow through. The simplest of designs by far is the double pipe heat exchanger with simply 2 large tubes, a smaller one on the inside and a larger one on the outside with the warm and cold fluid flowing through each pipe.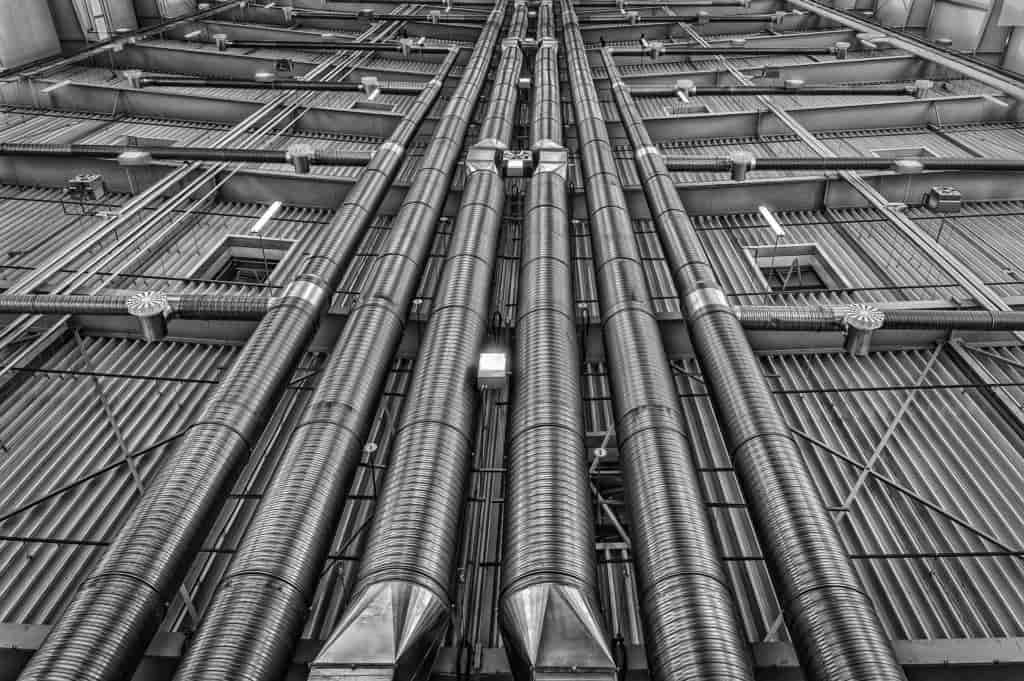 Heat Exchanger Steel
---
At Delaware Valley Steel we pride ourselves on our past experience supplying steel plates for various heat exchanger machinery. Common steel found in the components of a heat exchanger are A515-70; A516-70; A387-11, A387-22, which can all be found at our shop. We offer an array of steel plate services including processing, plate burning, and plasma cutting. Do you have a cracked heat exchanger and are looking to craft a new one? Let Delaware Valley Steel be your go-to steel plate supplier for your next heat exchanger. Call us at 800 322 4130 today for more information.
Want More Information ?
For more information on our steel plate processing, or to contact Delaware Valley Steel for services or products, click below. An expert from our steel plate distributor is ready to assist you!
Contact Us