Who We Serve
Oil Refineries & Chemical Plants
Delaware Valley Steel offers a
host of products
and services that cater to an array of specialized services and industries, including oil refinery and chemical plant construction projects. When it comes to processing and distributing highly corrosive chemicals, you need a guarantee that you are using steel designed for the utmost strength and quality even when put under extensive pressure. Other material options for chemical plants include stainless steel, steel alloys, titanium, and many more. A variety of things must be considered, including corrosion resistance, dependent on the chemical being processed, cost, and expected operating life. All of these have a significant effect on the material you choose. Suppose your choice is high-quality steel for an oil refinery or chemical plant construction project. In that case, Delaware Valley Steel is your steel plate supplier, with local delivery options available for Pennsylvania, New Jersey, Delaware, and Maryland, as well as nationwide shipping.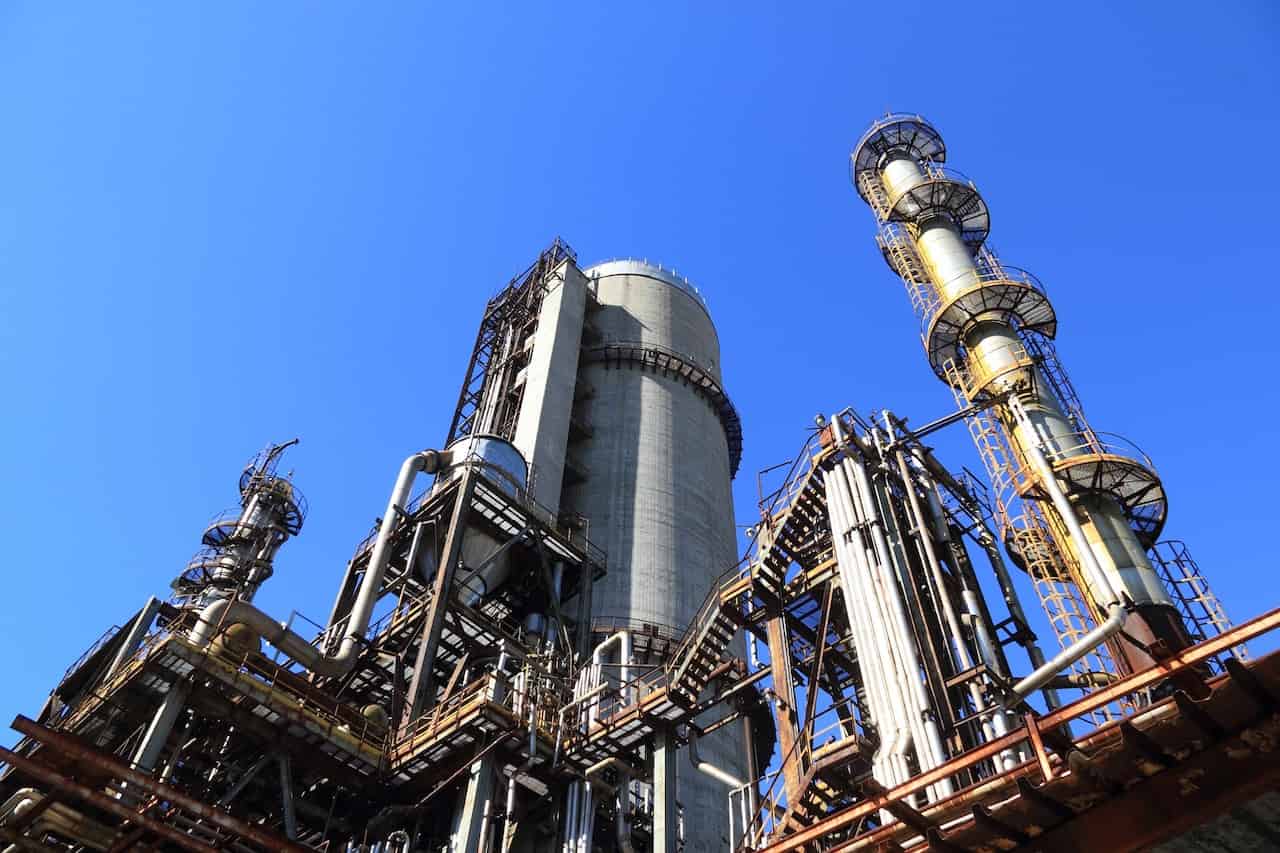 Steel for Every Occasion
---
Chemical and oil refinery plants consist of a large collection of different extensive machinery and equipment, from boilers, to conveyors, to generators, to heat exchangers – just to name a few. Most of this equipment may come in contact with flammable and corrosive materials. When it comes to chemical processing equipment, make sure you have the best possible steel at the foundation of the machinery.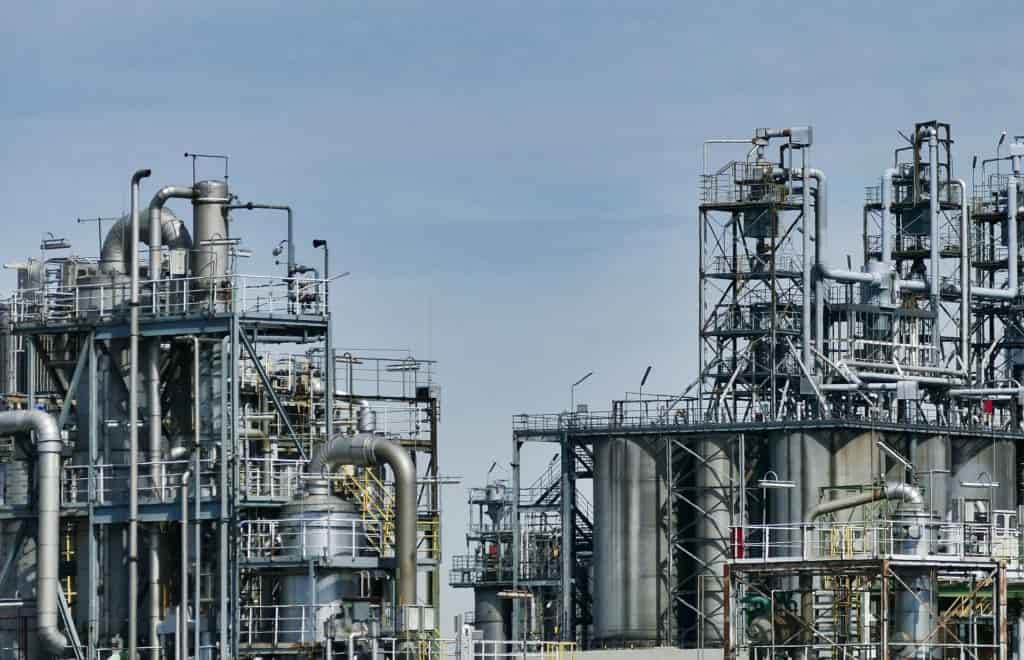 Reach Out To Our Team
---
Delaware Valley Steel serves the Philadelphia area as a premier steel plate distributor. We offer unparalleled quality and top-notch processing and delivery services. For all of your steel questions and needs, call us at 800 322 4130 today, and we'd be happy to answer any questions you may have.
Want More Information ?
For more information on our steel plate processing, or to contact Delaware Valley Steel for services or products, click below. An expert from our steel plate distributor is ready to assist you!
Contact Us