Let Us Show You What We Can Do
Services
Our Services
We are not only steel plate distributors, Delaware Valley Steel provides a full complement of plate processing services. Our business offers plate burning, plate-saw cutting, heat-treating, blanchard grinding, and country-wide shipping. Learn more about our services below.
Full Complement of Plate Processing
---
These machines are fully programmable on our burning-specific CAD and Nesting software. We can program your drawing, or you can email us your own .dxf, .dwg or other CAD drawing that be imported directly into our machines. Please contact us for more information.
Plate Burning
---
from 3/16″ – 14″ thick. DVS is known nationwide for its ability to cut complex shapes.
Full Traceability
---
of ALL material, including no charge copies of mill certification.
Plate Saw Cutting
---
We can saw cut any of our plates(or yours) into flats, squares, or near-machined large rectangles. We can cut as small as a 3/16″ x 3/16″ all the way up to 18″ wide. We are more than happy to quote you on saw-cutting material that you supply. The saw is also perfect for making those hard-to-find flat sizes that the bar mills no longer roll. You pick the width, and we can make it!
24-Hour Emergency Service
---
Available for your pick-up, local delivery, or shipping nationwide.
Delivery
---
We currently ship to Pennsylvania, New Jersey, Maryland and Delaware on our own fleet of trucks, operated by our own employees. Nationwide delivery is also available utilizing our network of LTL and flatbed carriers.
Heat Treating
---
We have our own NC controlled car-bottom furnace at your disposal. We can normalize, stress relieve, or anneal in-house. This has a two-fold benefit – 1.) It helps cut your maching costs by providing a product that has had the Heat-affected zone removed from the part. 2.) It cuts your acquisition costs as we don't have to ship the material to an outside contractor.
Special Requirements
---
Hard to find grade? Special chemistry? Unusual testing? If we can't provide it, we will find someone who can.
Blanchard Grinding
---
No job too big or too small.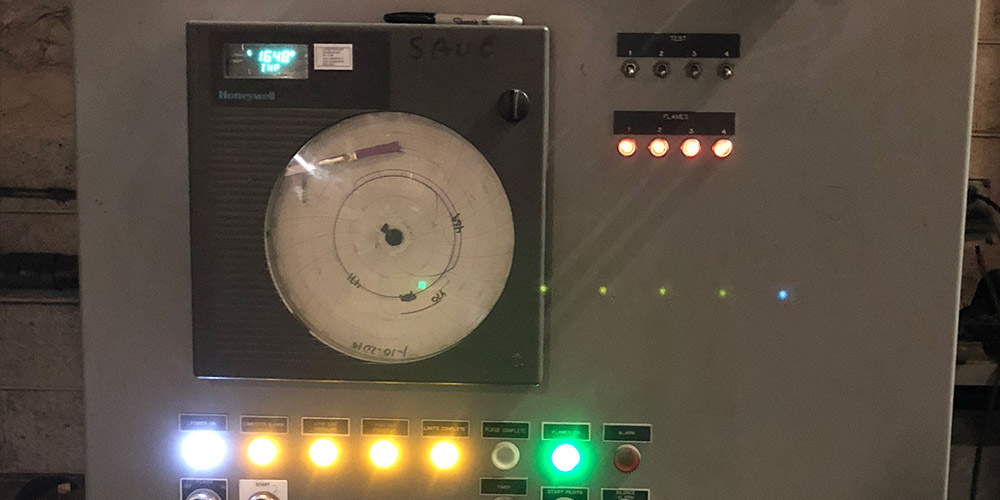 Supplemental Testing
---
Charpy V-Notch Impact Testing, Ultra Sonic Testing, Through thickness, etc.
Want More Information?
For more information, or to contact us for services or products, please click below. A representative from Delaware Valley Steel is ready to assist you.
Contact Us
Delaware Valley Steel
2249 Manor Ave
Upper Darby, PA 19082
Phone: (800) 322-4130
Fax: (610) 449-4337