Our Steel Inventory
ASTM A516 Grade 70 Steel Plates
What is a ASTM A516 steel plate
ASTM A516 steel is a PVQ (Pressure Vessel Quality) carbon steel plate primarily used for pressure vessels. Pressure vessels are normally some type of closed container used to house gas or liquid that is held at a different pressure than the surrounding ambient pressure. 
The carbon version of A516 is a very popular PVQ plate and Delaware Valley Steel maintains a vast inventory of this particular grade.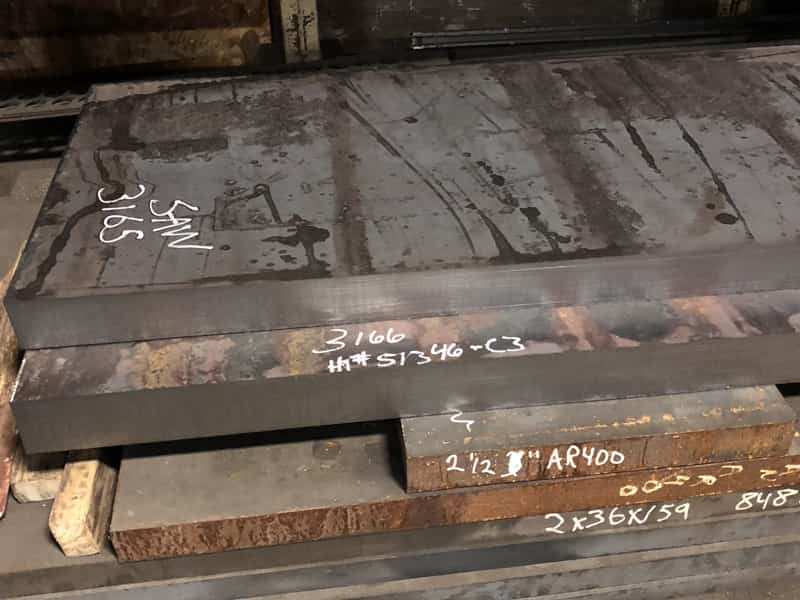 Characteristics of ASTM A516 Steel Plate
---
A516 is characterized by being easily formed, welded, and machined. In fact, it will display similar characteristics as A36 in these regards. A516 also has a much better grain structure than A36. Additionally, any A516 steel plate over 1.5" thick must be normalized via heat treating, which can further the grain structure and improve toughness. The other big advantage of the A516 grades is they do not carry a heavy price premium.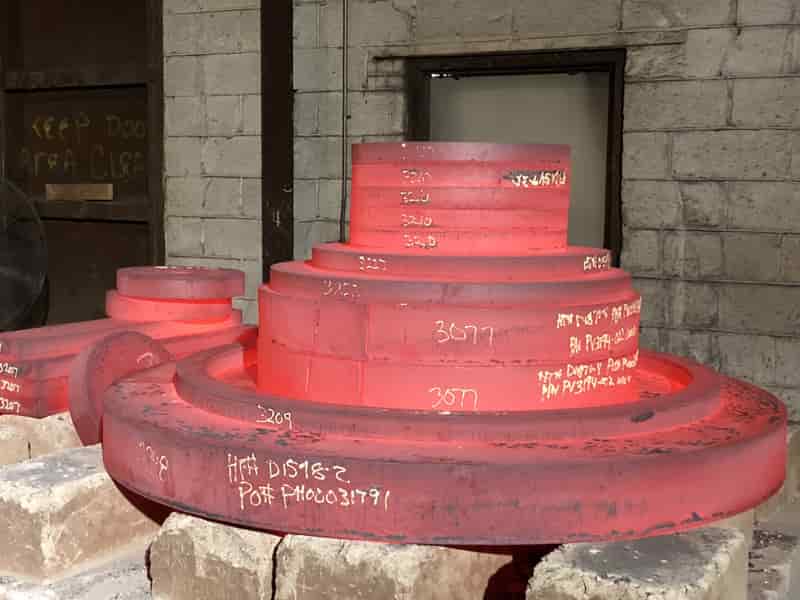 Northeast's Largest in-stock inventory in ASTM A516 Steel Plates
---
Due to the popularity of this PVQ carbon steel, DVS stocks a large inventory of A516 Grade 70 plates in a variety of thickness, width, and length measurements. Our reputation as the foremost steel distributor in the region allows us to meet customer demands and cover all of your processing and steel plate demands. Give us a call today to learn more about our services and product inventory!
Want More Information ?
For more information on our steel plate processing, or to contact Delaware Valley Steel for services or products, click below. An expert from our steel plate distributor is ready to assist you!
Contact Us