Our Steel Inventory
ASTM A36 ALLOY STEEL PLATE SUPPLIER
ASTM A36 ALLOY STEEL PLATE SUPPLIER
Delaware Valley Steel supplies and processes A36 alloy steel plates in a variety of thickness levels ranging from 3/16" to 14" thick. Along with the wide range of thickness levels, we also sell A36 alloy steel plates ranging from 8-feet to 25-feet in length and width as well as A36 steel road plates that provide a temporary covering for streets during road work.
Available sizes for ASTM A36 Alloy Steel Plates
| | Thickness | Width | Length |
| --- | --- | --- | --- |
| A36 | 3/16" to 14" | Up to 8' | Up to 25' |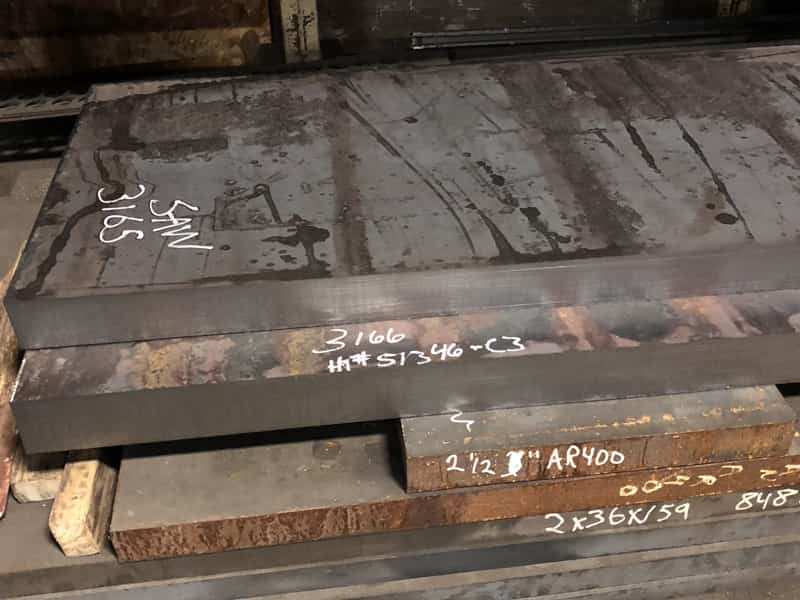 What is ASTM A36 Alloy Steel plates
---
A36 Alloy Steel is the American Society for Testing and Materials (ASTM) designation for carbon steel and is most commonly used in construction, including for buildings, bridge steel, ships, and other structures because of its high strength and stiffness levels along with its ability to withstand high-stress levels. It has a yield strength of 36,000 psi and can be formed into a variety of shapes ideal for construction, including wide flanges, bridge repairs, American-style I-beams, structural T's, channels, and more. As mentioned, while most commonly used in construction and infrastructure, A36 steel can also be used in chemical and oil refineries and industrial manufacturing.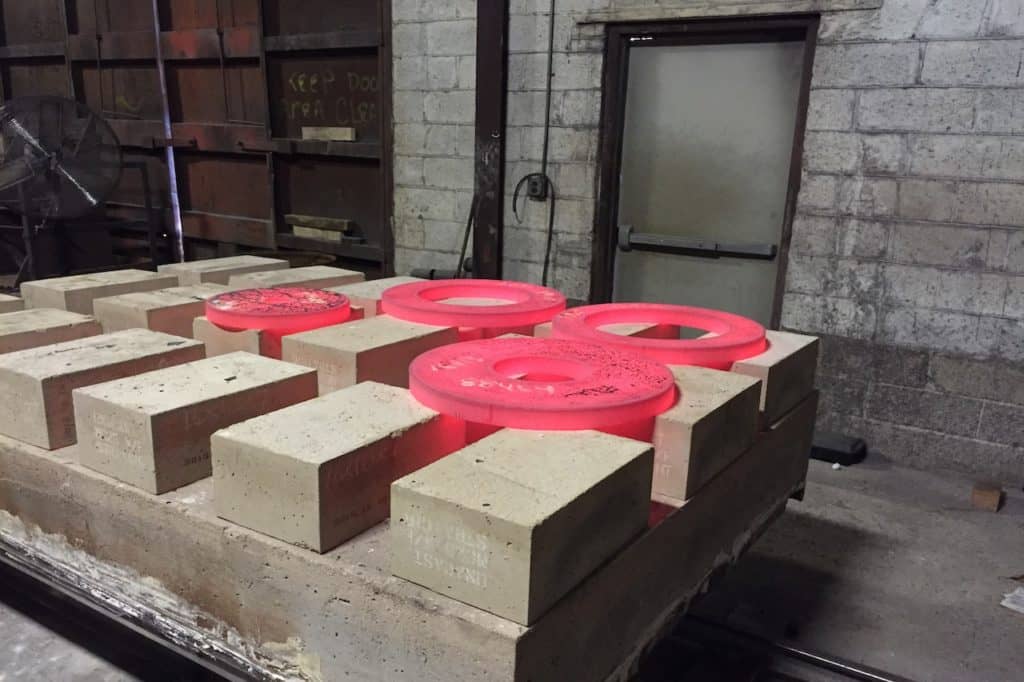 Northeast Largest in-stock inventory in ASTM A36 Alloy Steel plates
---
Due to the popularity of this carbon alloy steel, DVS stocks a large inventory of A36 plates in a variety of thickness, width, and length measurements. We are PENNDOT Bulletin 15 approved and our reputation as the foremost steel distributor in the region allows us to meet customer demands and cover all of your processing and steel plate demands. Give us a call today to learn more about our services and product inventory!
Want More Information ?
For more information on our steel plate processing, or to contact Delaware Valley Steel for services or products, click below. An expert from our steel plate distributor is ready to assist you!
Contact Us