Delaware Valley Steel is pleased to announce we now stock ABS Grade A plates. Our ABS plates are already blasted and primed on both sides using a standard marine gray primer and certified by the ABS (American Bureau of Shipping). Delaware Valley Steel works with our customers to provide the best products for their construction needs.
The ABS steel certification is incredibly important, and means our steel is able to be used in the structural architecture of ships, barges, marine equipment, and offshore drilling units. The ABS requires the marine industry to hold their construction materials to a very high standard. This extra precaution is taken because these materials will have to endure some of the harshest conditions. The ABS steel plates will have to withstand incredibly high winds for long periods of time, mass amounts of weight and stress, and the extreme conditions of salt water and erosion.
The essence of the American Bureau of Shipping rules and guidelines are derived from institutional practices of those in the naval and marine architecture industries. The ABS provides more than 200 best practice rules and guidelines to the maritime industry. When it comes to shipbuilding and construction steel choice, the ABS does on occasion allow the use of other steels that are not ABS certified, but it is highly discouraged as it requires a much more difficult approach and intensive design. Choosing an ABS steel is the safer and more ergonomic choice for maritime structures.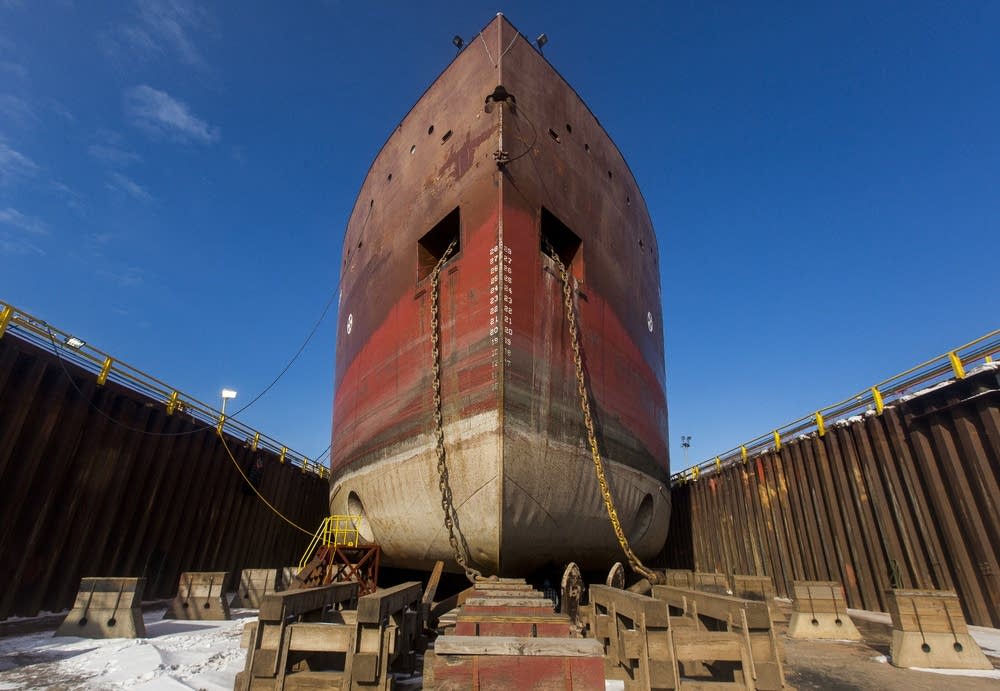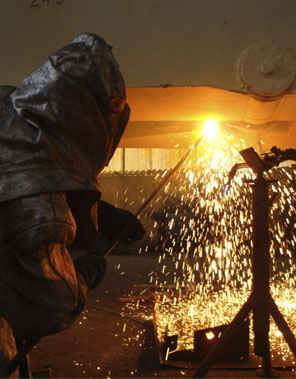 These ordinary-strength ABS steel plates come in a variety of grades, and at Delaware Valley Steel we offer the highest quality with our ABS grade A plates that meet both ASTM A131 and A36. We also stock many thicknesses up to 1″ thick and can cut to size or provide you with pattern size plates. We strive to work with our customers to meet their construction needs.
In addition to being used in the initial construction of marine structures, ABS steel plates are also used in emergency repairs for these massive structures. As noted before, normal wear and tear from everyday use, as well as erosion from the sea, can take a toll, but unexpected emergencies can occur, and we are here to help. Delaware Valley Steel will work to provide you with your materials as quickly and efficiently as possible, to eliminate the possibility of more damage being done to these expensive structures.
Contact us today with your ABS steel plate requirements, and we will work to provide a quote as soon as possible!
Want More Information ?
For more information on our steel plate processing, or to contact Delaware Valley Steel for services or products, click below. An expert from our steel plate distributor is ready to assist you!
Contact Us